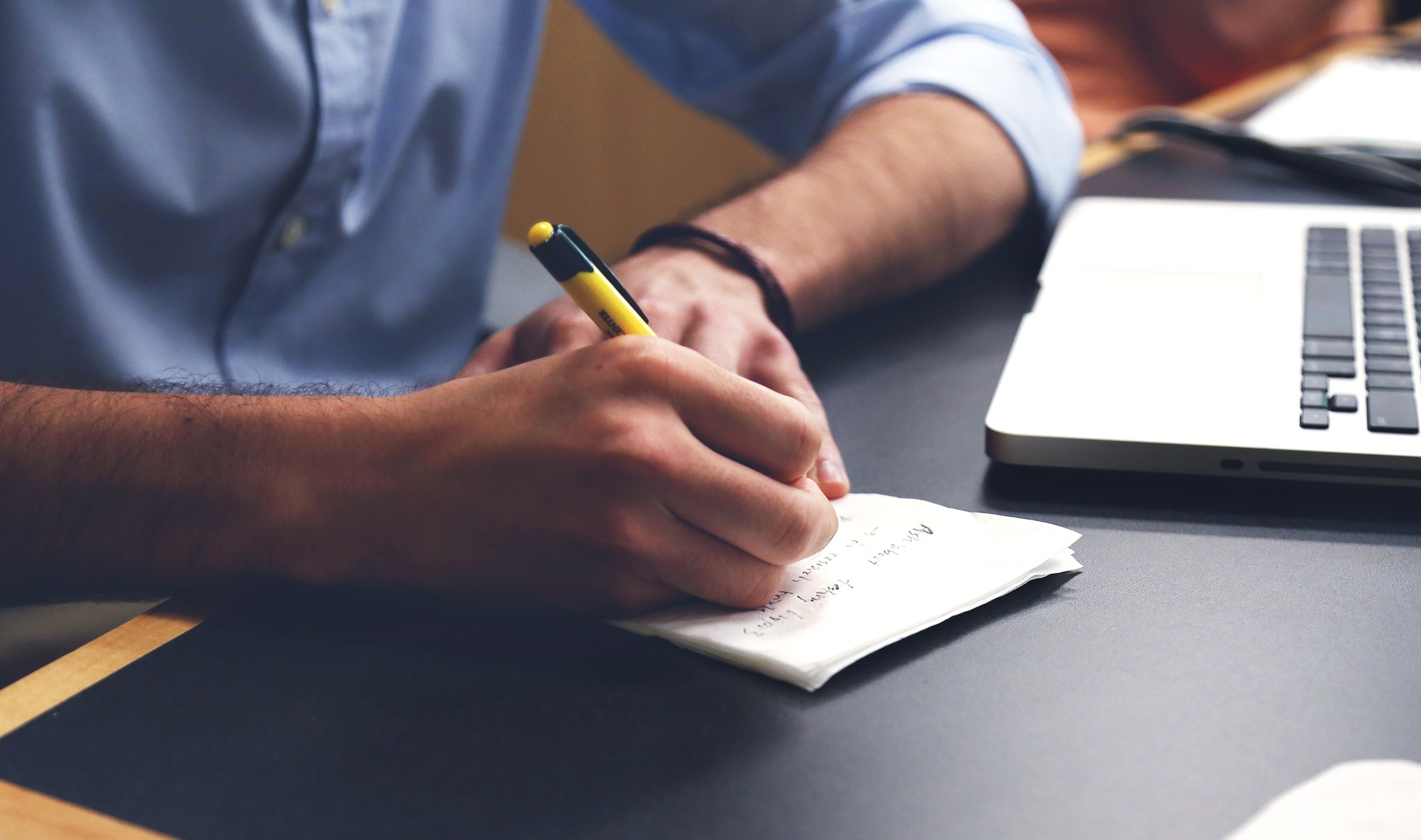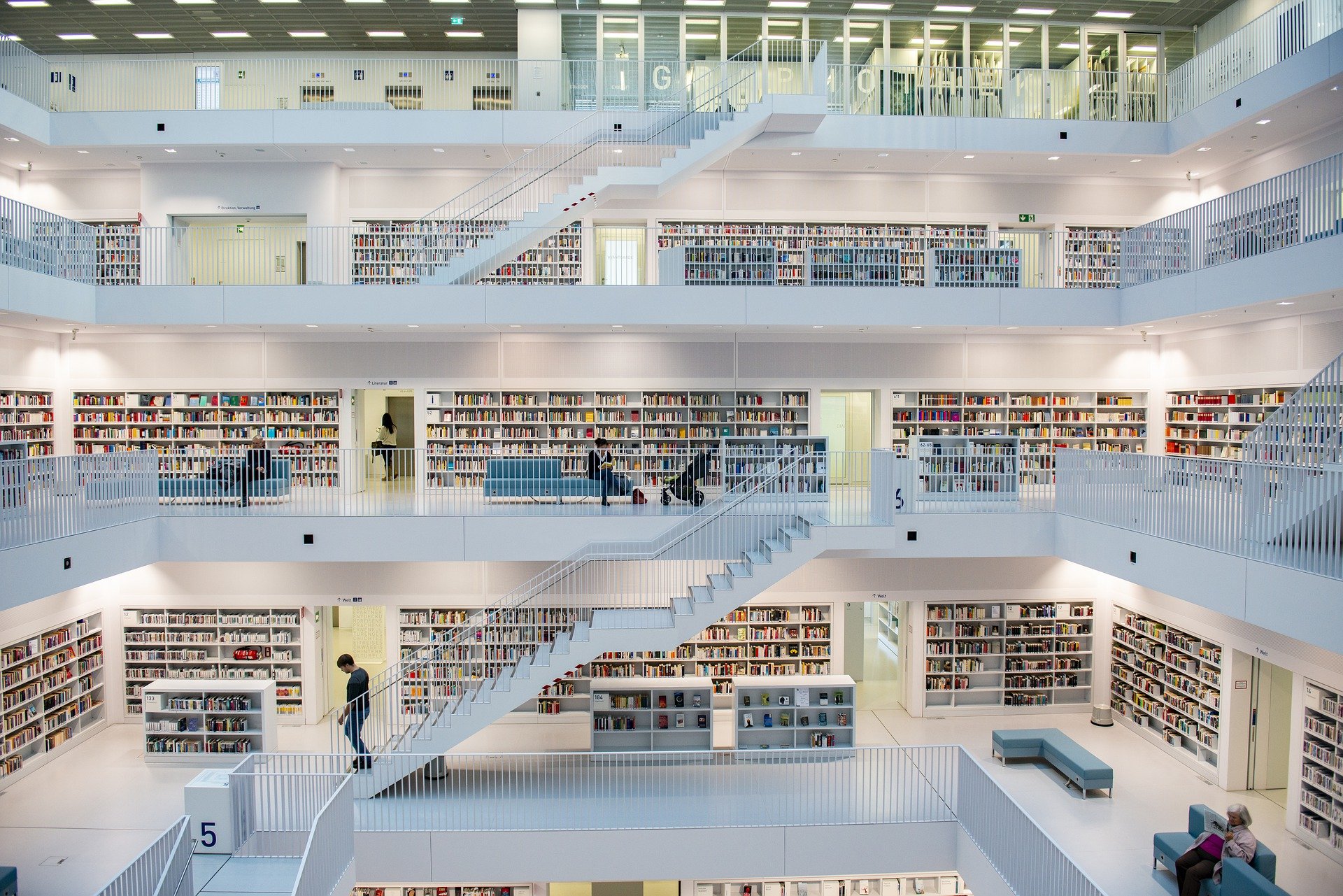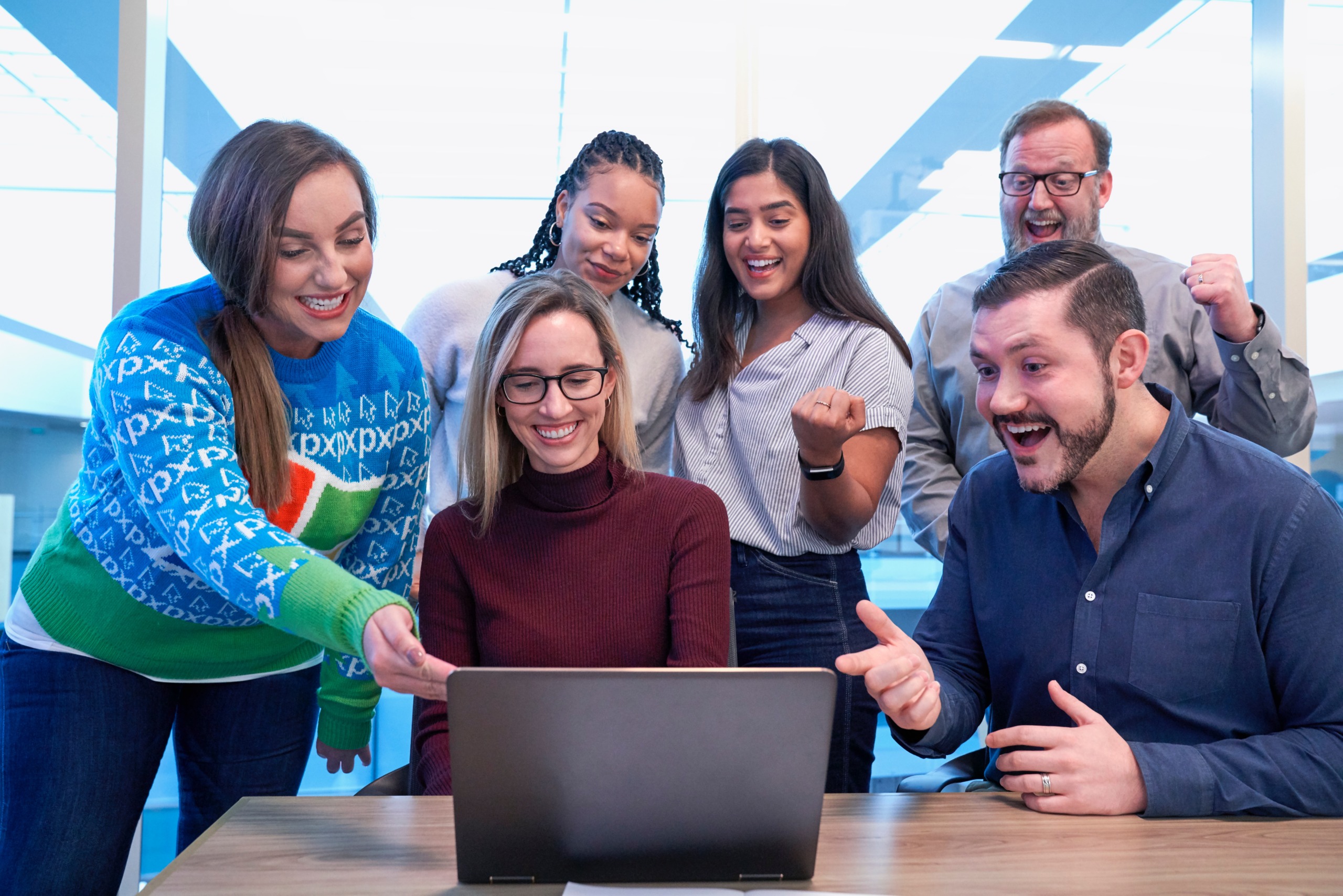 What is Gaitomo Re-Life?
Gaitomo Re-life was started by a group of expats working at Japanese leading high tech companies and GAFA.
The purpose of Re-Life is to provide job search and data analytics training support for foreigners living in Japan.
The main speaker has overseas education background & work experience in both Canada and China.
He has been in Japan for 5 years during which his Japanese level grew from zero to JLPT N1 and income from 3 million JPY to 15 million JPY.
Re-Life Click here for workshops!