6/26(Sun) Ichigaya【Student or under 26 years old】Gaitomo International Event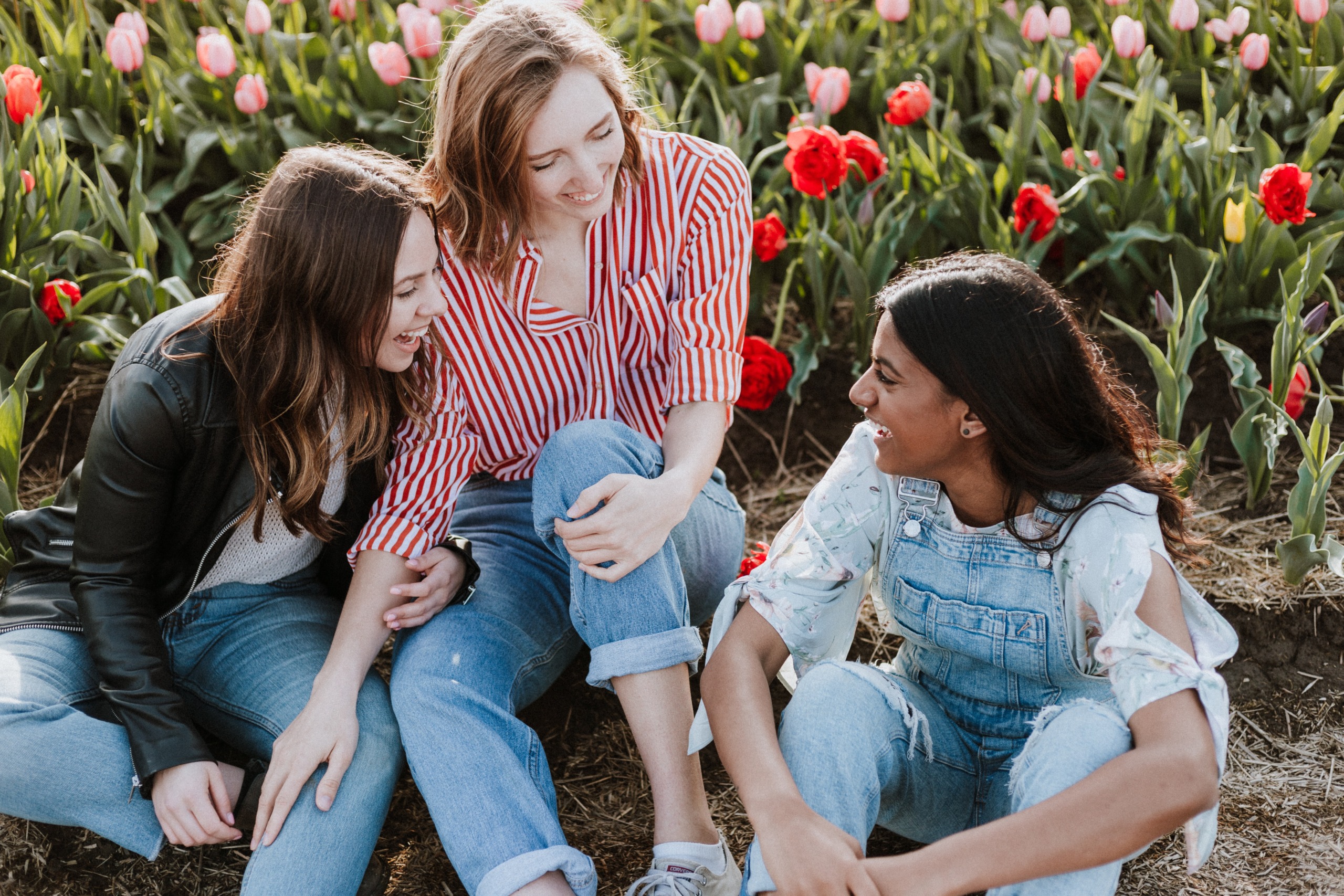 International Event Information
Non-alcoholic event limited to students or under 26 years old!
There is no doubt that conversation will be exciting because everyone is the same generation!
Foreign students can join free of charge.
Day & Category
Price
Foreign Student:0 yen
Japanese Student:1,200yen
Non-Students:1,200yen
*

Extra 500 yen will be charged for cash payment.
Location
Venue
Ichigaya Cafe & Bar Gaitomo
Address
2F Shirai Building, 4-3-11 Kudan-minami, Chiyoda-ku, Tokyo,
1 minute walk from Exit A3 of Subway Ichigaya Station. 4 minute walk from JR Ichigaya Station.
Food & Drink
Event data
Dress Code
Free. Please come dressed as you like.
Participant
Student or under 26 years old
Other
Bringing your own drinks is prohibited (30,000 yen fine and immediate ejection upon discovery)
Freestyle standing
No smoking in the venue
You can enter the venue at any time during the event hours.
No detentions
No checkroom (free luggage storage)
International Event Venue
The venue for this party is "Cafe & Bar Gaitomo".
It's a stylish and relaxing space based on bricks and wood, perfect for those who want to take their time to talk.
It is only a one-minute walk from Ichigaya subway station and a five-minute walk from JR Ichigaya station.
About Reception
Please tell us the name of your reservation at the entrance of the venue.
You can join this party without reservation.
Foreign students are not allowed to attend free of charge unless they present their "student ID" at the reception. Please be aware of this.
If you are a foreigner, please show your ID card (residence card, passport) at the reception desk to identify yourself as a foreigner. (Caution! A foreign driver's license or a foreign student ID card is not proof of foreign nationality. There are many Japanese men who pretend to be foreign nationals and try to participate in the event, so we will be checking them very carefully.)
We may ask you to show your ID, so please bring something that shows your age.
As a precaution against the new coronavirus, please wear a mask before participating.
Caution
◆Please do not occupy seats with your belongings or place your belongings under chairs or tables during the event, as this is very disturbing to other guests.
Please note that the event format may change depending on the number of people at the event.
Attendance is strictly prohibited for pyramid schemes, religions, competitors, solicitors, and party organizers. Upon discovery, you will be asked to leave the venue.
Ichigaya